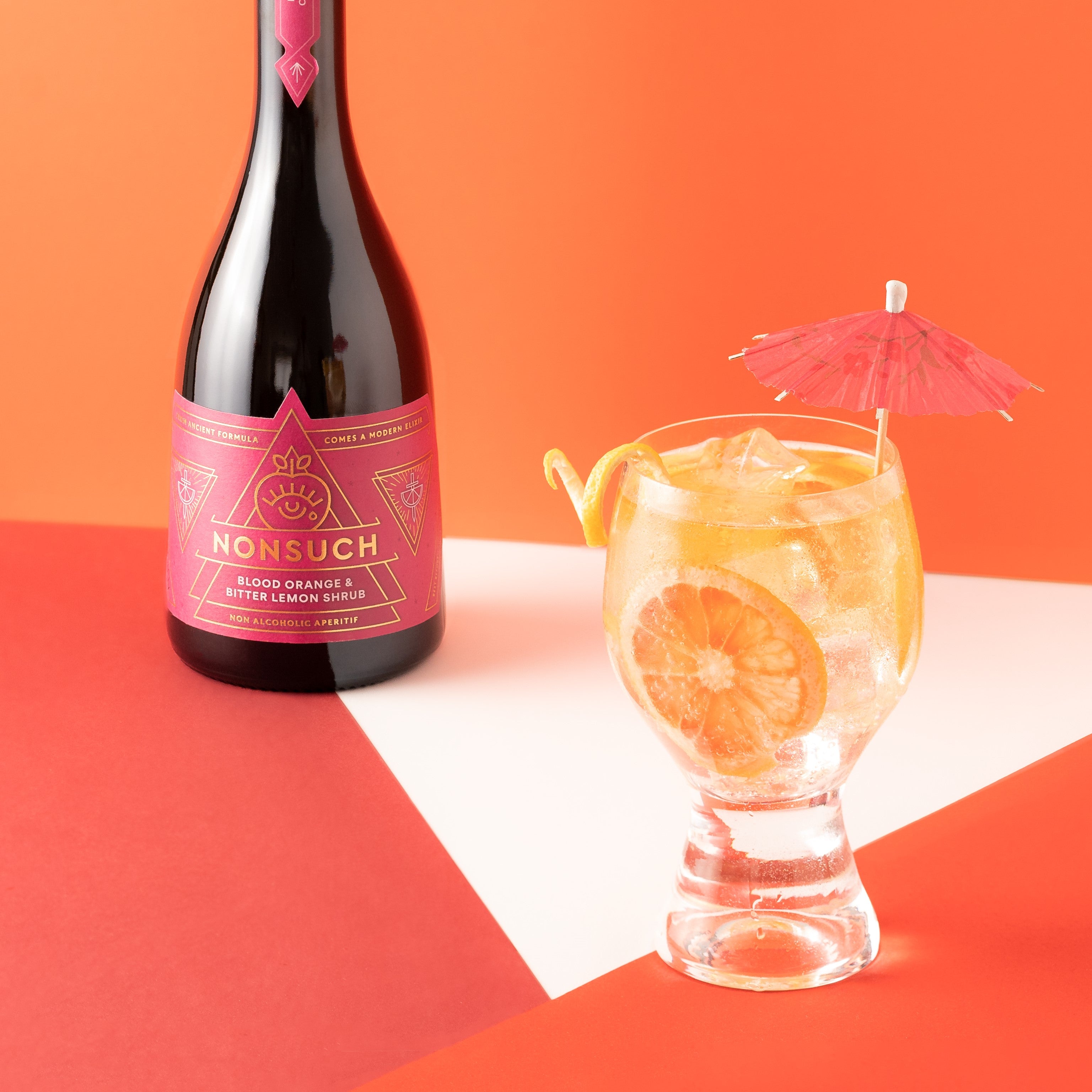 DRY JANUARY 2021
Always a tough month to abstain - fresh from the excesses of Christmas and New Year, plunging oneself immediately into a period of abstinence is tough in any year - let alone this one. At Shrub HQ we know a lot of people are not going to participate in this one, and that is understandable. But for those who are we salute you, and have a couple of offers to help see you through. Our non alc Bloody Mary prize runs to the end of January, so if you fancy the chance to win a bottle of Bittersweet Apple & Cardamom and a case of Turner, Hardy & Co's fabulous click here. 
We have also teamed up with our good friends at Lixir Mixers, and we have a full range of syrup and mixer bundles here.
And if you want the chance to win one of these four bundles, simply head to our Instagram page and click on to sign up.
---