THE CONTENDERS
Add sparkling water or mixers for a simple grown up alcohol free tipple, and use as the perfect foundation for a non alcoholic cocktail. Alternatively, blend with standard spirits and mixers such as a Gin & Tonic to elevate into cocktail territory, these syrups are also great for making a range of classic and simple to prepare cocktails.
4 Flavour Set
WORLD ALCOHOL FREE AWARDS
We are thrilled to announce that in the inaugural World Alcohol Free Awards we were awarded a gold and silver medal for our Bittersweet Apple & Cardamom and Blood Orange & Bitter Lemon shrubs respectively, judges commenting that we should be on the 'to try' list of adventurous drinkers everywhere. High praise indeed!
Get some inspiration
A RICH HISTORY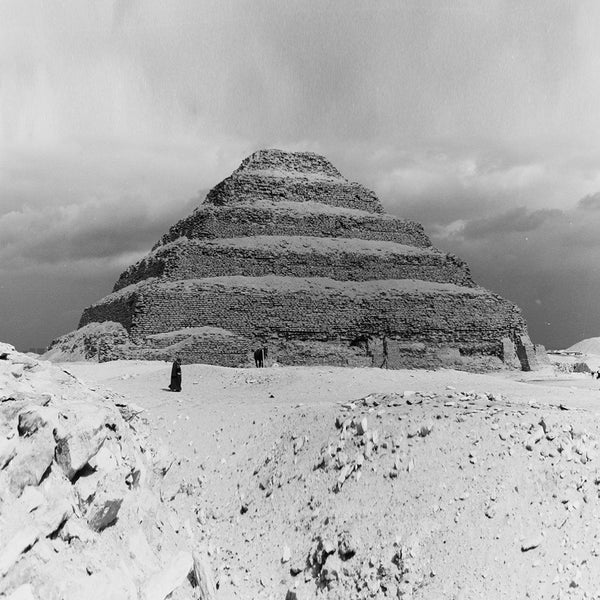 The master shrubbers
c2500 BC
As old as time itself? Not quite, but part of the human story for 5000 years. Moving from culture to culture, shrubs are epicurean shape-shifters; mellifluous, seductive, versatile, able to morph around changing tastes and fashions. The Nonsuch Master Shrubbers delight in this phenomena, the discoveries that come of it and the journeys it leads to.
Get with the programme
c2020 AD
The Nonsuch Master Shrubbers are reimagining shrubs for 21st century audiences, addressing preoccupations such as flavour, alcohol consumption, ingredients, simplicity and brand authenticity. Expanding, improving and engaging with the world's drinks repertoire, Nonsuch always aspire to live up to their olde name and be, well, without compare.
CLUB
Join the epicurean community; an intriguing mix.